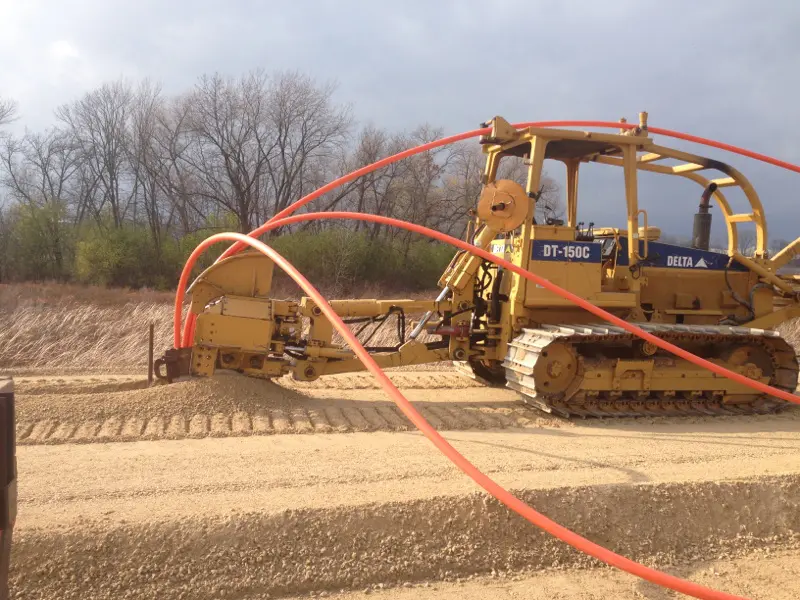 Utility Contractor Specializing in
Underground Construction
Experts in Pedestal Placement, and More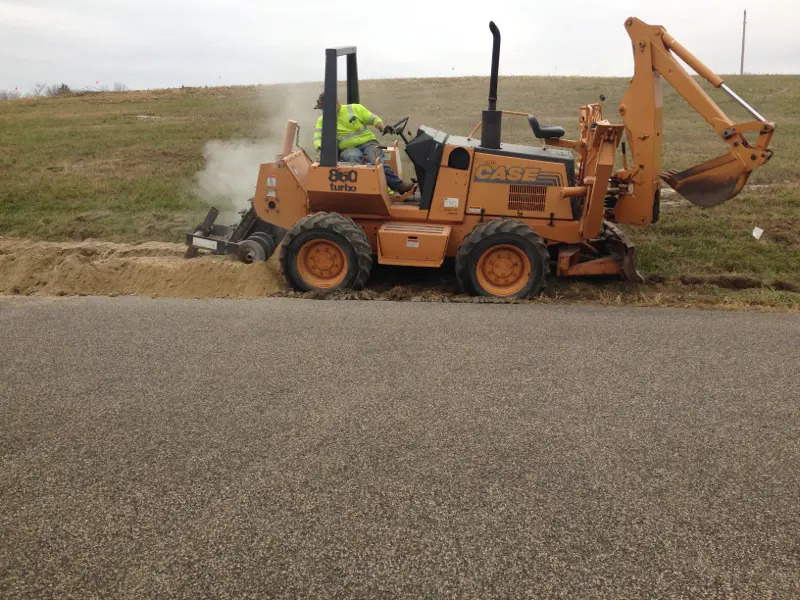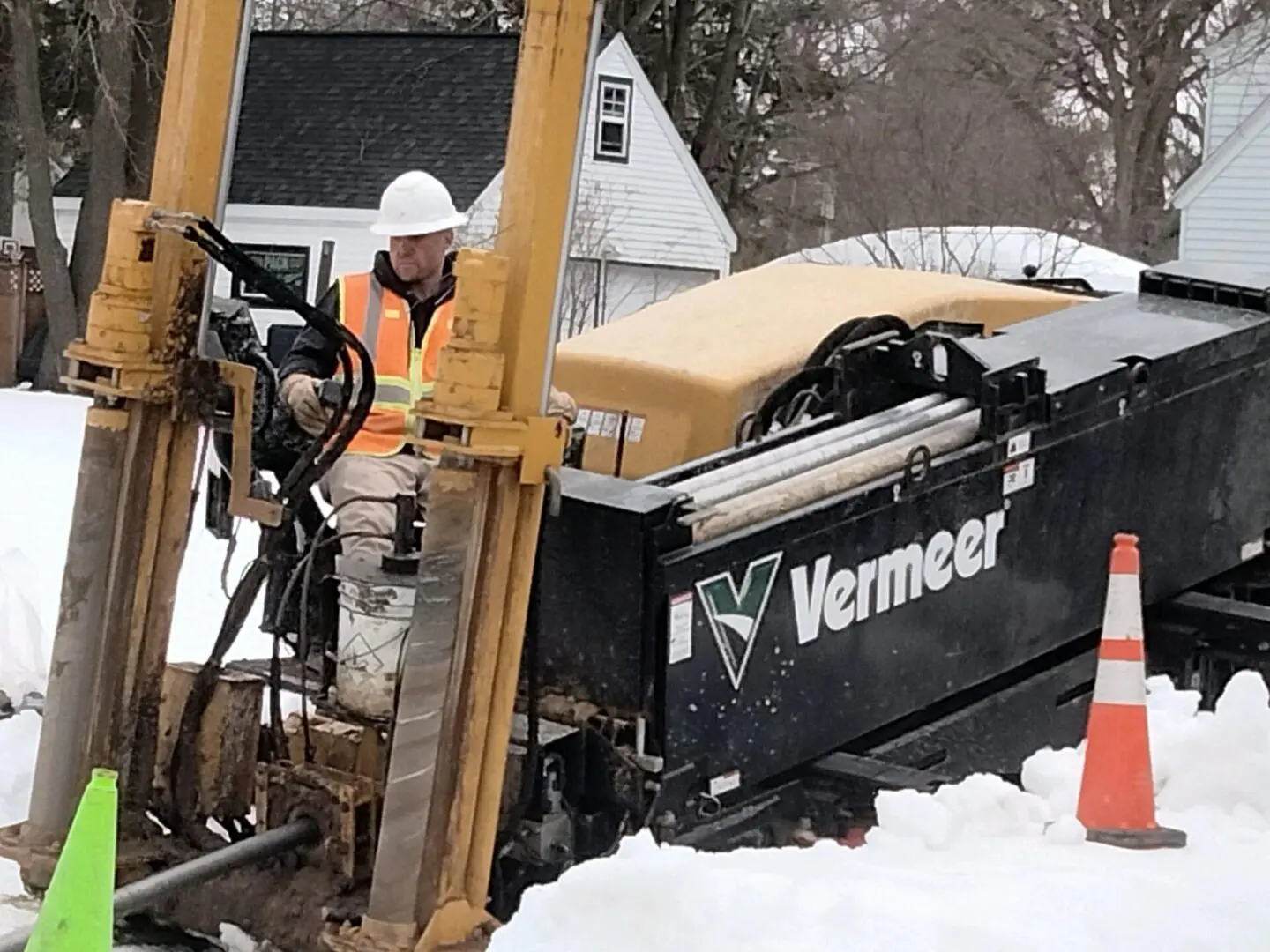 Installing Telecommunication Lines Since 1994
Underground Systems is a utility contractor in Eau Claire, Wisconsin, specializing in telephone and communication line construction. We have had an excellent reputation for delivering quality work and prioritizing safety since 1994.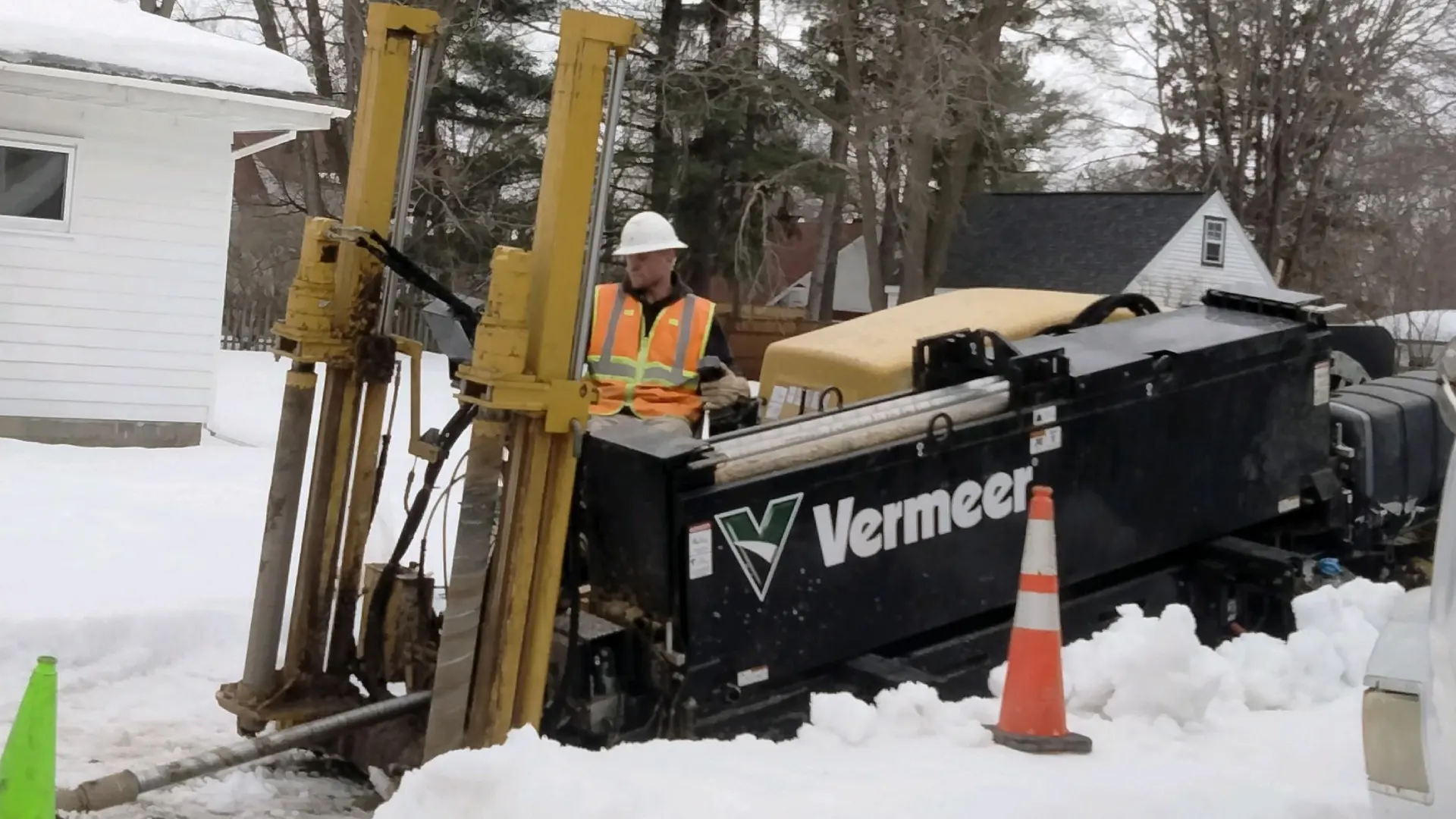 Underground Placement of Fiber Optic Cables and Conduit by Directional Drilling, Plow, and Trench
Pedestal and Handhole Placement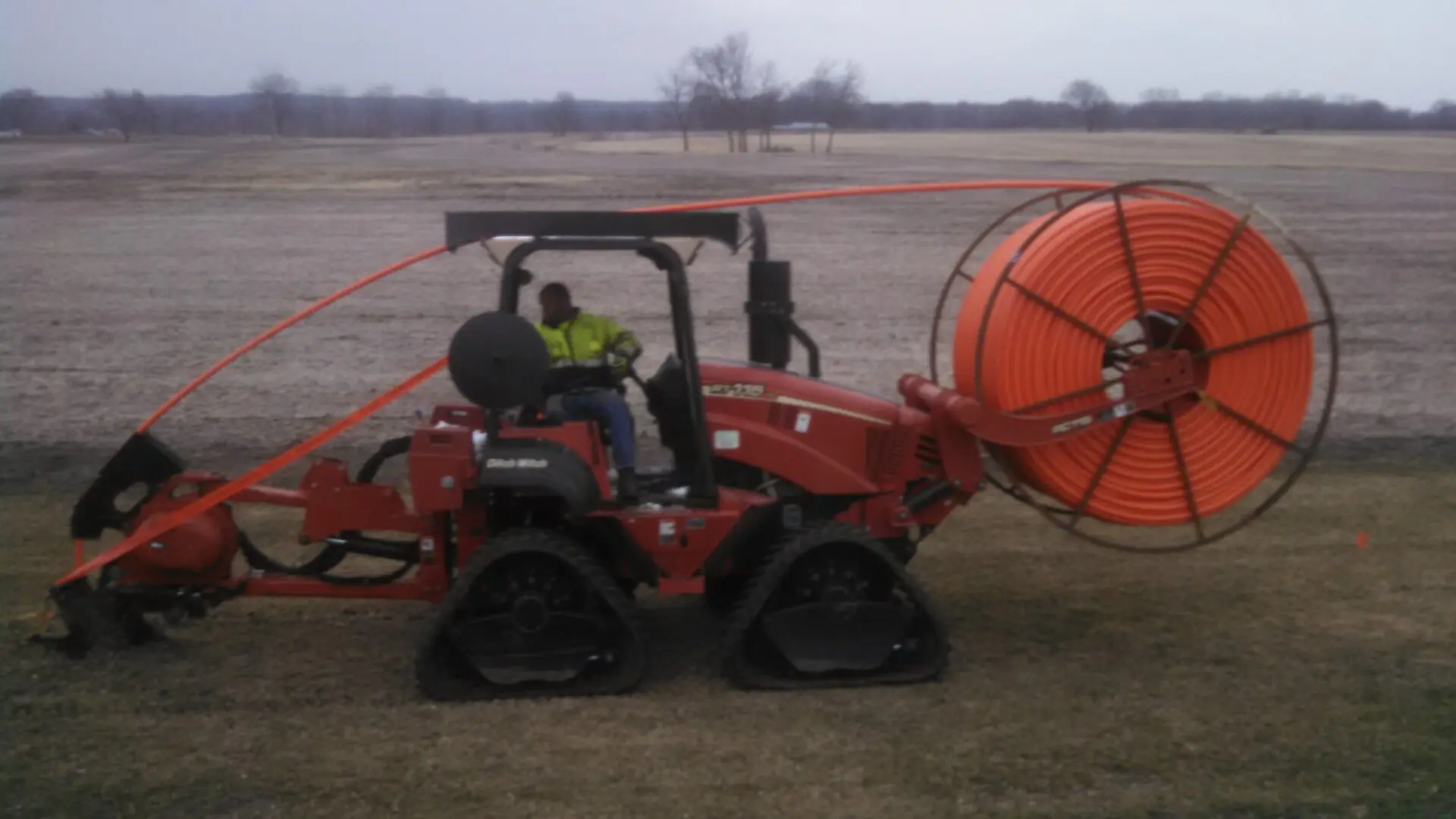 We handle various tasks for each project, including,
Plowing and Boring (Both Directional and Conventional)

Installation of All Types of Cable Systems

Coax
Conduit
Copper
Fiber Optic
Innerduct
Power

Pulling and Blowing for Cable Installation in Conduit Systems
Trenching
At Underground Systems, we go above and beyond to address the needs of businesses and entities in various industries. Our network of clients includes:
Municipalities
Private Companies
School Districts
Telephone and Communication Companies
Contact the team at Underground Systems today for more details about our fiber optic
telecommunication line installation services. One of our staff members
will get back to you as soon as possible.
Are you interested in working with us? Please fill out our form.